Capabilities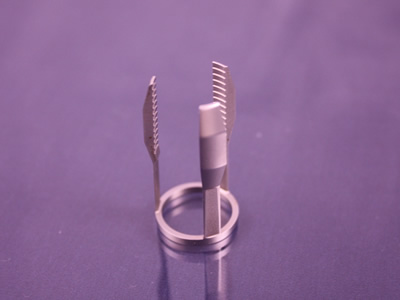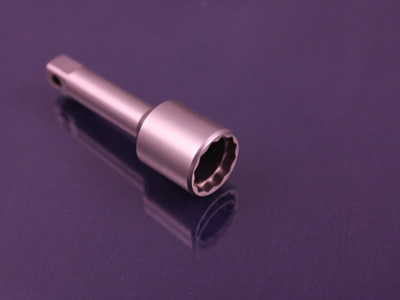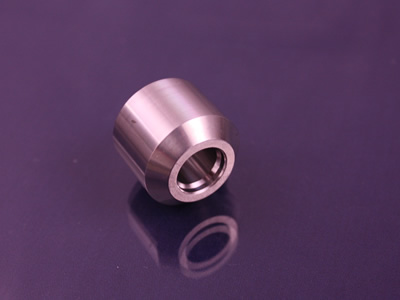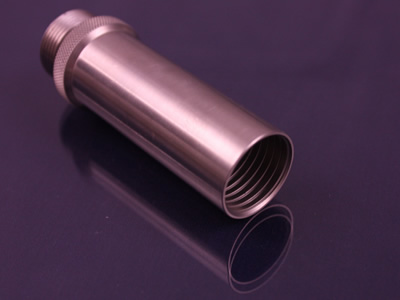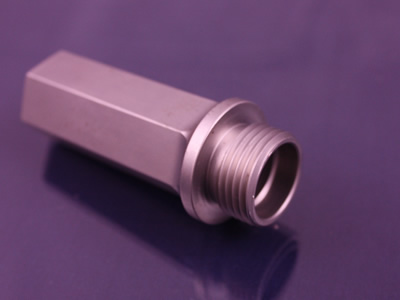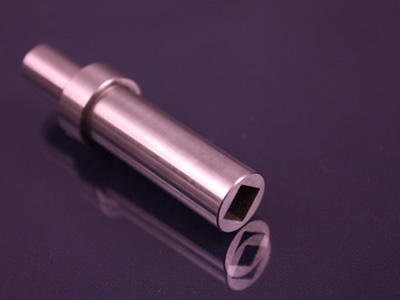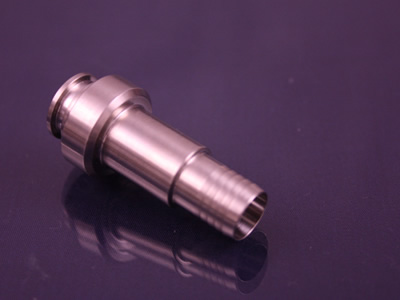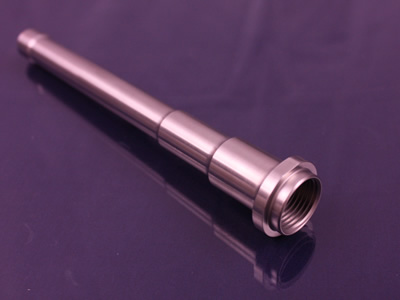 In addition we can perform surface grinding, passivation, laser marking, bead blasting, polishing, and assembly in house.
There is an increasing interest among our customers to have their parts manufactured in our India facility. All parts manufactured in India are made from material procured in the US. We maintain full traceability back to the raw material throughout the manufacturing processes.
The engineering team in NJ works closely with both our customers and manufacturing team in India to ensure a smooth product launch. The Sales team in is the primary contact to ensure quality customer service at all times. Lastly, final inspection is performed in NJ before the product is shipped.
We run a 2 shift operation at both our New Jersey and India locations, which provides a faster turnaround times.