S.S White Aerospace History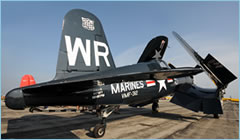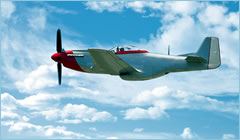 S.S. White Aerospace has a long history developing flexible shaft products for aircraft. Beginning back in 1941 we produced the first tachometer cables ever made for flight. We continued to grow with the aerospace industry, moving into flap, rudder, and aileron trim control systems which we designed and produced for the following aircraft during World War II:
Grumman Wildcat F4F
Vought Corsair F4U
Lockheed P38
North American P51
Our products are flying on almost every aircraft in the sky today.
S.S. White started with a focus on technology and quality which continues to today. This is a legacy of our founder, Samuel Stockton White, a dentist who built the world's largest dental company based on providing the highest quality and newest technology products throughout the world.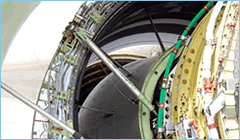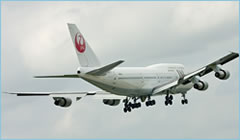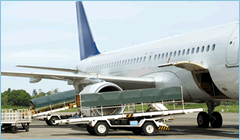 With the advent of the jet engine we found a new application in synchronizing and transferring power to thrust reverser actuation systems (TRAS). Today we are the world's leading supplier of flexible shafts for:
TRAS
Flap and Slat Actuation
Rudder Control Actuation
Bleed Valve Control
Cargo Door Actuation
In 2009 we acquired our former sister company, S.S. White UK, which was strongly focused on the aerospace market. Today, they are our base for all European aerospace projects.
Recently, we expanded our significant CNC machining capabilities for aerospace components used in our flexible shaft assemblies. This has opened up a new market for us in manufacturing tight tolerance. In addition to our machining capabilities in the United States, we have a beautiful facility in Gujarat, India, where we have worked hard to develop a very westernized culture focused on quality and on time delivery. We provide sales and engineering support locally in North America and Europe to go along with the low cost region price advantages of India.