Casing & Ferrules
What is Casing?
A Casing is a tube or conduit the flexible shaft rotates within. It is part of the overall flexible shaft assembly and has its own end fittings, called ferrules, which attach the casing to the stationary mounting points at either end of the drive system.
What purpose does casing serve?
A Casing serves several purposes depending on the application:
Protection from moisture, dust, dirt and other environmental factors
Retaining lubricant
Limiting the phenomenon of helixing or "corkscrewing" a shaft may experience in high torque applications
Controls the bending of the enclosed shaft by guiding it through natural and gradual bends while limiting how tight of a bend radius it can achieve
Prevent injury to the operator by contact with unprotected rotating shaft at high speed
When should Casing be used?
Casing is very application specific. We recommend using casing for any of the "purposes" listed above. We suggest casing for all shaft lengths which exceed a certain length as per "Table A".
| | | | | | | | | | | |
| --- | --- | --- | --- | --- | --- | --- | --- | --- | --- | --- |
| Shaft Diameter | .130 | .150 | .187 | .250 | .312 | .375 | .500 | .625 | .750 | 1.000 |
| Free Shaft Length | 8" | 8" | 8" | 12" | 2" | 14" | 14" | 18" | 18" | 24" |
What types of Casing are available?
Casing comes in a wide variety of options, depending on application and cost considerations. A casing can be as simple as an extruded flexible plastic tube or as complicated as a multilayer extrusion with wire braiding and machined ferrules with gaskets. Some casings are hard metal tubes bent into fixed geometries with braised ferrules on each end. Here are some of the more popular casing types: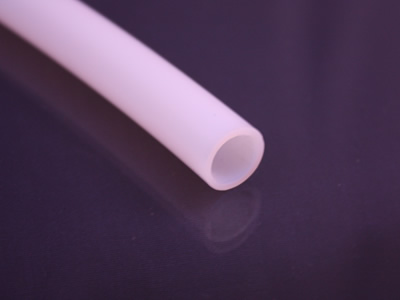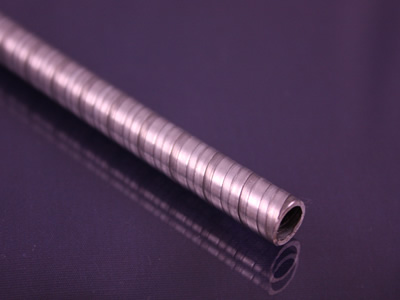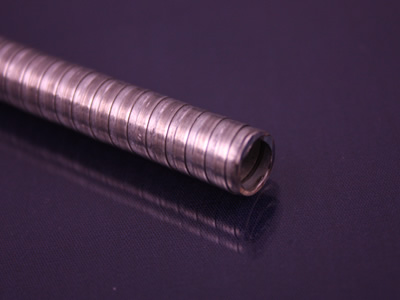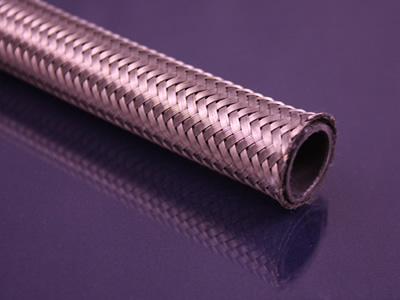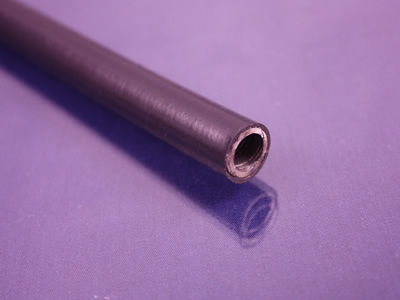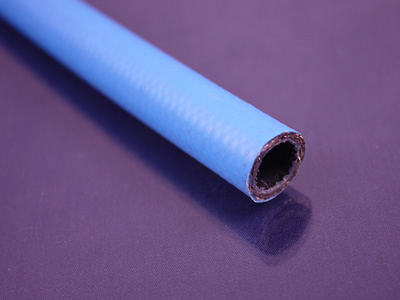 Liners
Teflon Extrusion
Graphite Filled Teflon Extrusion
Graphite Lined Teflon Extrusion
Steel Monocoil
Steel Interlocked
Steel 4 Wire
Steel A-D Wire
Steel Tubing (rigid)
Braiding
2 Wire Steel
4 Wire Steel
Kevlar
Coverings
PVC Extrusion
Hytrel Extrusion
Neoprene Extrusion
Rubber Extrusion
Santoprene Extrusion
What types of Ferrules are typically used?
Ferrules are used to attach the casing to its mounting points. They are typically made of metal or plastic and have mounting features allowing them to be securely attached to a mating surface.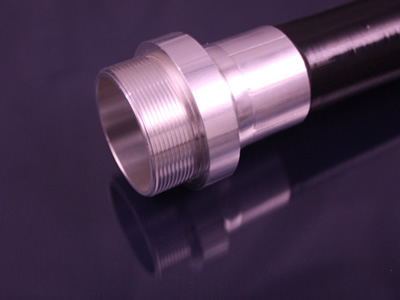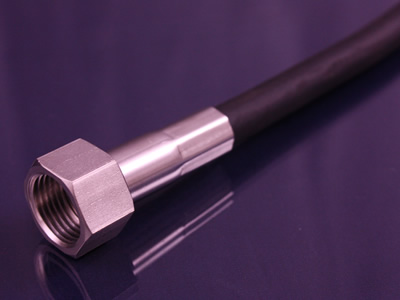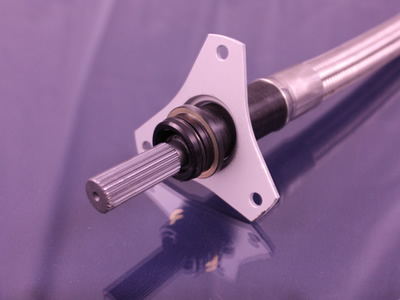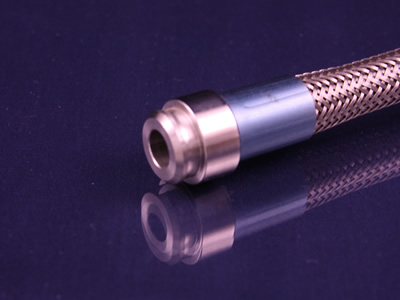 Ferrules give axial and torsional support to the casing. Without the ferrule the casing would just float on top of the rotating shaft, being free to rotate somewhat with the shaft due to the friction between the shaft and casing. The ferrule prevents this from happening.
Also, the ferrules can be used to create and environmental seal, keeping moisture, dirt, and dust out of the inside of the casing and away from the flexible shaft.
Ferrules can be simple slip fits or more involved machined parts that screw into their mating points.
Here are some of the more popular configurations:
Threaded
Threaded Nut
Flange (two & three holes)
Panel Mount
Quick Disconnect